Graphic Design • Photography • Websites
Pippa & Co specialises in offering custom graphic design & photography solutions to small business owners, sole traders, and creative individuals! Whether it be developing a new brand identity or a simple logo, laying out an advertisement or setting up a blog or business website, Pippa & Co can help you get your message across.
A Corporate brand or a simple logo design, all businesses new and old need it! Let me tell your businesses story by creating your own branding package or just a logo.
Lets put your brand to work for you.  Business cards, letterheads, email signatures, flyers and product catalogues are a good place to start with getting your story out there.
Interior photography to showcase accommodation for hotels/motels or showcase builders/architects work. Product photography including styled shoots or individual products.
Whether you want a 3 page website or a 33 page website, it doesn't need to be a dramatic experience. I build website using the WordPress platform , which means they are easy to change & update.
Photographic Poster Prints
Showcasing coastal Australia, Pippa & Co poster prints offer you the chance to feature some of Pip's photography in your home or work place.
Each poster is printed on Kodak Endura Professional Paper that reproduces vibrant colours and is guaranteed to last.
A variety of sizes are available to fit in standard frames making it easy for you to frame your poster. Check each product for size availability.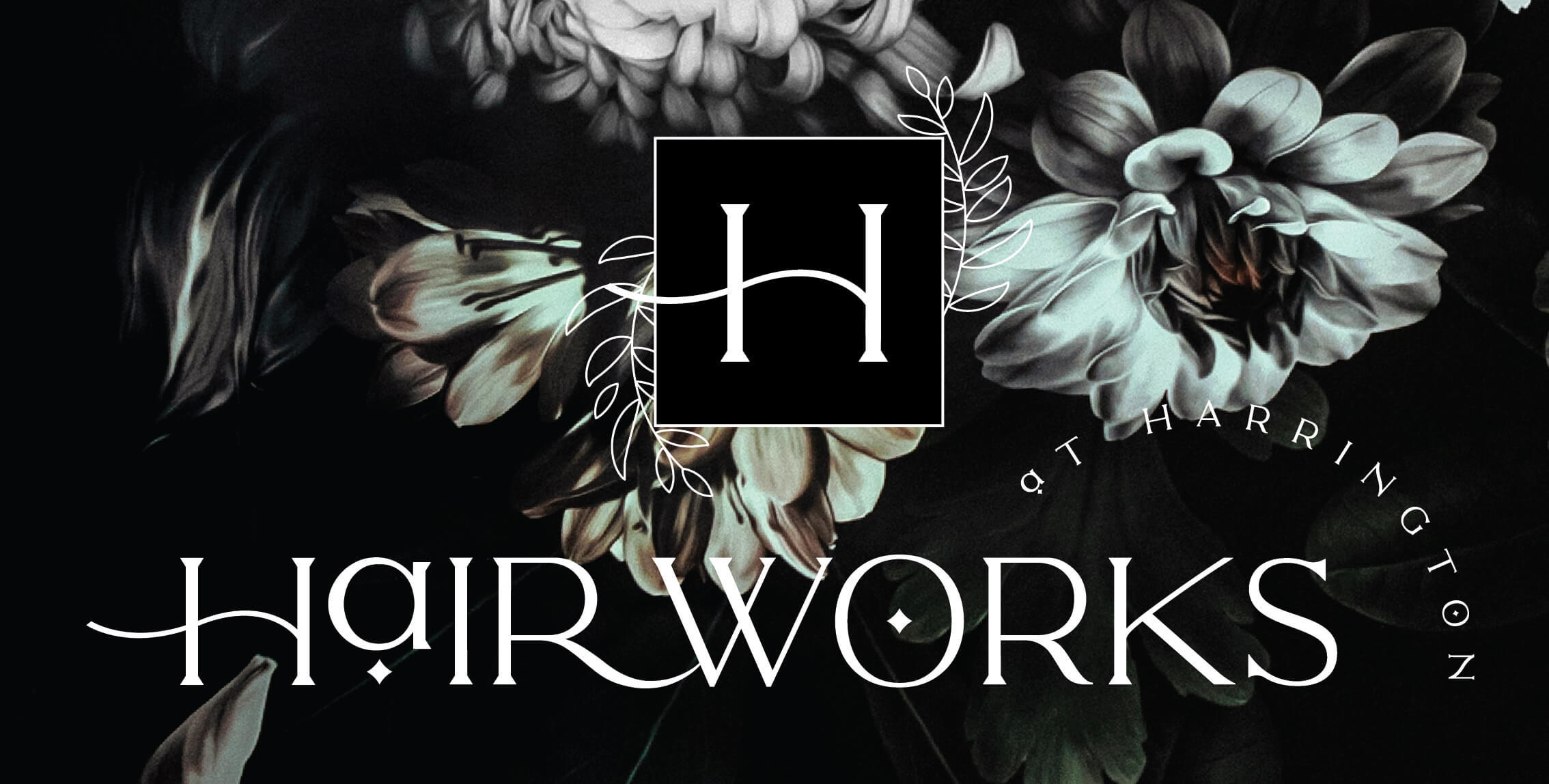 • Logo Design & Branding
• Business Cards & Stationary
• Flyers, Brochures & Ads
• Product Photography
• Interior Photography
• Real Estate Photography
• Business Websites
• Blogs
• E-commerce Shops